Our Family is growing up so quickly...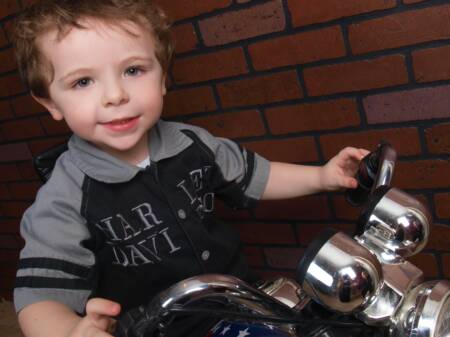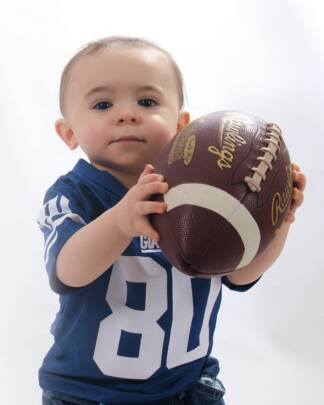 HAVE YOU EVER HEARD OF LED PARTIES ???

LED Parties are just that!! If you have friends that are looking to have LED lighting done on their bikes and depending on your distance from us, we can help. When we say distance, we do travel, but there are a certain number of motorcycles we need guaranteed to roll out with our equipment. The way the parties work we have a "HOST" that gives us a location to work at and electricity. You get your friends together, and instead of us paying for a vendor spot. We give you a percentage of your sales back to use on your own motorcycle for any of our products. We offer this for individuals and for organizations looking to do fundraising for the group and/or charity. We are located in New Jersey so we would have to work together on organizing everything and the "Host" would be our main contact and the person responsible for organizing everything on their side. The location, electricity, the guests, and something to keep them busy for awhile so we may work on the motorcycles. Some people like to have BBQs, watch Football games on TV, etc.

If you are interested in LED PARTIES, please contact us by phone 732-887-8045 or

by the Contact AfterDark Link above. Thanks so much!