Contact AfterDark by Email

What are you interested in?

Check out our website

Thank you for visiting

AfterDark Installations!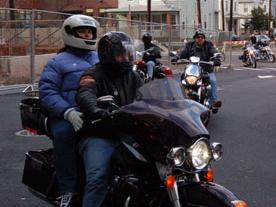 Liberty Harley, Rahway NJ

2006 Toy Run

It's all about the children.

Contact AfterDark Installations by phone

You can always come see us at any of our listed events. Have you been to any really great events? Drop us an email with the details, maybe we'll see you there next year.

LINKS / FRIENDS OF AFTERDARK INSTALLATIONS LLC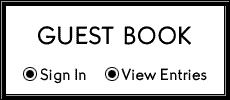 ROMAN IS A PERSONAL FRIEND OF OURS. WE LOVE HIS CUSTOM BUILT BIKES AND CRAZY PAINT SCHEMES. HE IS A TERRIFIC PAINTER!! CHECK OUT HIS WEBSITE FOR MORE INFORMATION: http://fohcyclefab.com/