WELCOME &

THANK YOU FOR VISITNG

WE APPRECIATE YOUR BUSINESS AND LOOK FORWARD TO YOUR NEXT VISIT.  PLEASE TAKE SOMETIME TO CLICK ON THE LINKS ABOVE TO ACCESS OUR WEBSITE TO FIND OUT MORE ABOUT US AND WHAT AFTERDARK INSTALLATIONS CAN DO FOR YOU AND YOUR VEHICLE.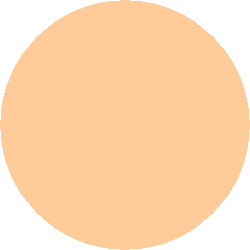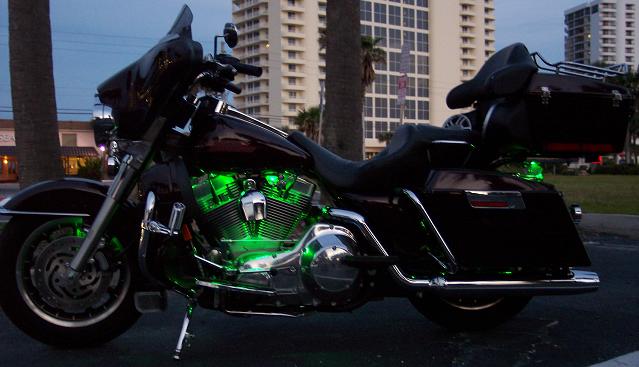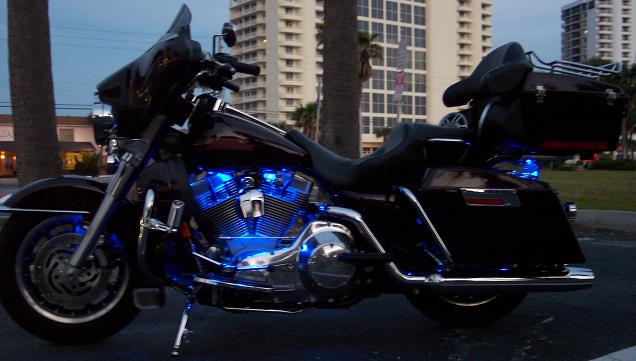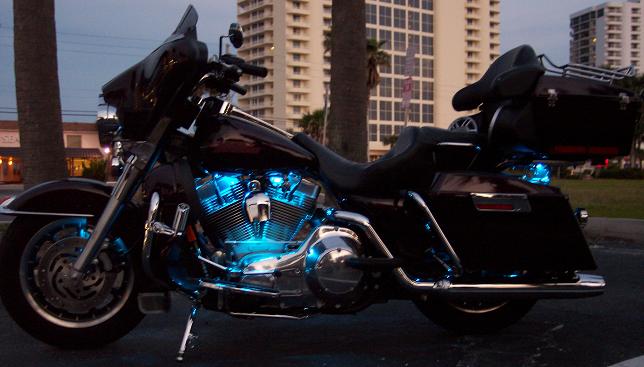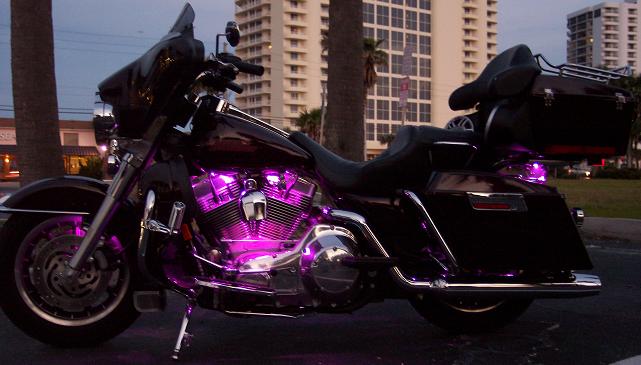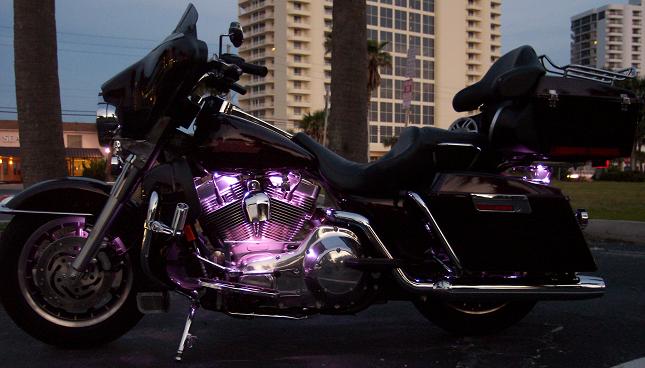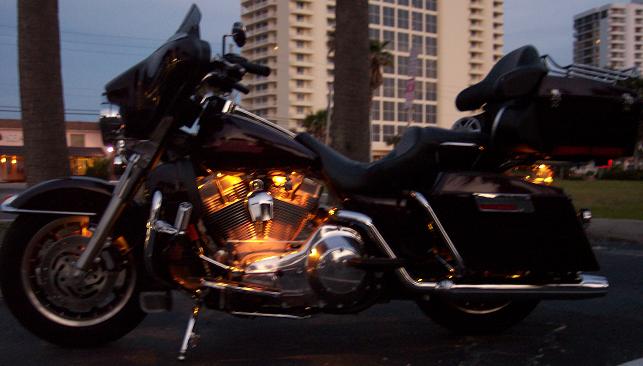 NO MAGIC NEON WIZARD LIGHTING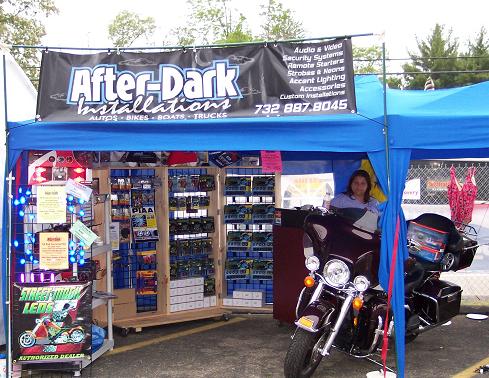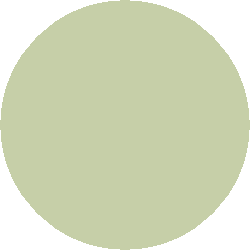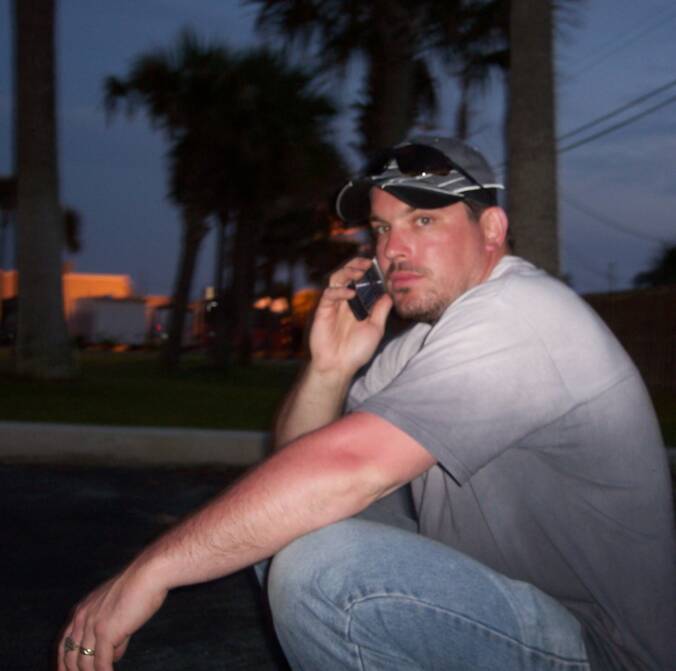 AFTERDARK, FOUNDED BY SERGIO, WAS NEVER HAPPY WITH JUST STOCK. SINCE 1992 PERSONALIZING HIS OWN VEHICLES WITH AUDIO, VIDEO, SECURITY, REMOTE STARTERS, ACCENT LIGHTING-STROBES, AFTERMARKET ACCESSORIES AND CUSTOM INSTALLATIONS. ONCE UPON A TIME A HOBBY, TURNED PROFESSIONAL INSTALLER FOR NJ PROFESSIONAL SHOPS AND NOW OWNER AND INSTALLER OF AFTERDARK INSTALLATIONS.

THE YEARS GONE BY HAVING GAINED KNOWLEDGE, EXPERTISE, AND AMBITION TO MAKE EVERY CUSTOMER'S VEHICLE AN EXTENSION OF THEIR OWN PERSONALITY, NOT TO MENTION STRIVING TO OFFER EXCELLENT CUSTOMER SERVICE. (THE BUCK DOESN'T STOP HERE).

THE SALES DEPARTMENT, HEADED UP

BY MARLENA (THE BETTER HALF OF

AFTERDARK INSTALLATIONS) SHARES

THE SAME QUALITIES. CUSTOMER

SATISFACTION IS HER NUMBER ONE

GOAL, FROM THE SMALLEST TO THE

BIGGEST OF PURCHASES.

ONCE AGAIN,

THANK Y0U

FOR STOPPING BY.

FOR US RIDERS:

KEEP THE RUBBER SIDE DOWN. SEE YOU AT THE NEXT RALLY.

***NOW ALSO ON FACEBOOK***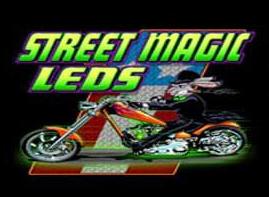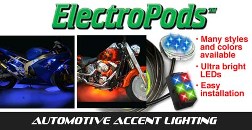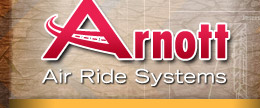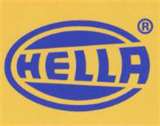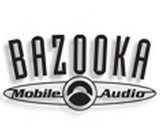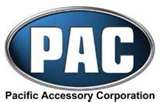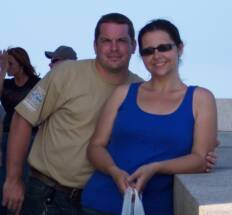 NOW AVAILABLE

AFTERDARK GIFT

CERTIFICATES

THEY MAKE A GREAT GIFT!